MOST COMMON TYPES OF SEWER PROBLEMS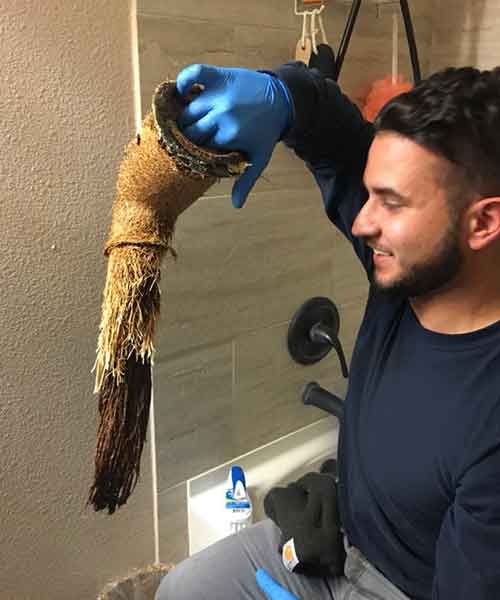 TREE ROOTS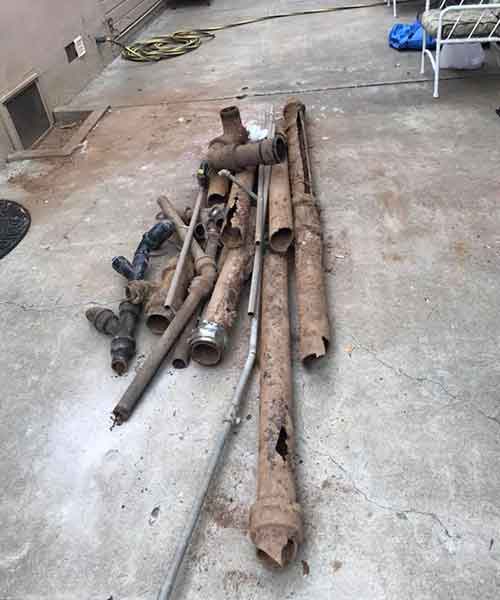 PIPE CORROSION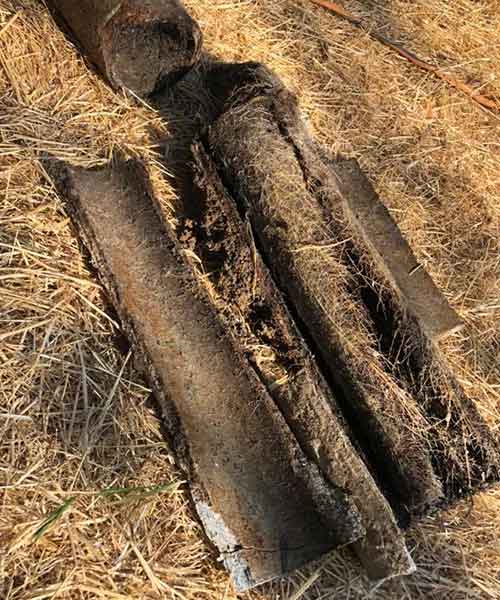 BLOCKAGE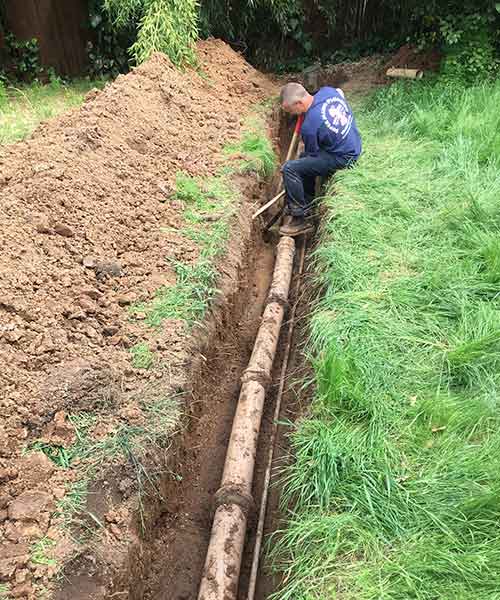 BELLIED PIPE
HOW TO PREVENT THE PROBLEM?
Various other problems that can also affect a typical sewer line, which is why it is important to remain alert and proactive about checking for signs of blockage. To prevent future problems from occurring, make sure to have your septic system checked at least every three to five years.
By allowing a licensed plumber to inspect your septic system for signs of breaks or cracks, You can help to prevent costly replacements. Simply cleaning out the sewer line, or completing spot repairs, can usually take care of the problem.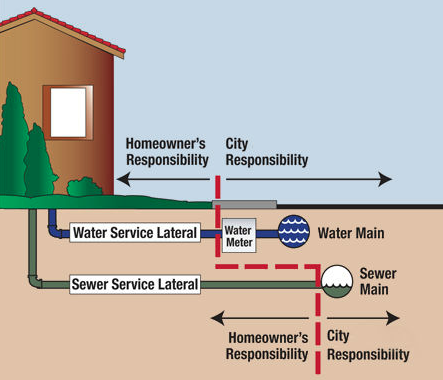 If the problem is too far gone, then we may recommend a sewer repipe/replacement. Will complete a camera inspection to detect the source of the problem and can then advise you on repipe options.
In a lot of cases, it is more affordable to simply replace the sewer line. If your pipes are made of inferior materials, they are more susceptible to leaks, damage, and root intrusion. This can lead to severe problems in the future, which will cost more than the original replacement would have.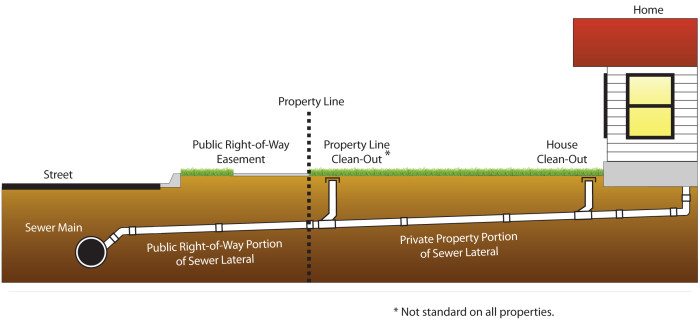 What is a sewer cleanout? All plumbing pipes around your home meet a plumbing system called a stack. From there, the sewage runs out of the house and into the county sewage system (*see image). Events such as clogs are stopping a pipe from allowing waste water through. A sewer cleanout allows specific tools to clear the clog.
Where are Sewer Cleanout Pipes Located? Most cleanouts are located outside the home, some (in older homes) are located inside. Sewer cleanout can be found in several different places, including on the drain stack under the house (raised foundation). There are also cleanouts located outside the house in a line each 100 feet until they get to the main sewer line. The pipes will generally be either cast iron or PVC (plastic) piping with a cap of either plastic, brass or cast iron on top.
Why sewer cleanouts are important? Sewer cleanouts help maintain your plumbing system in order. If there is ever an issue with septic system, plumber will look for a cleanout. It will help you avoid costly repairs, such as digging and concrete repairs.
If there a sewage problem #1. Immediately, turn off the water and stop using water fixtures like the washing machine and toilet. #2. Although you can try and perform a repair yourself, we always advise that you call a professional, licensed plumber will know what do to right away and probably will resolve the issue faster and cheaper that you would on your own. We got tools!
Interested in Sewer Repipe Services ?
submit this form and will call you back