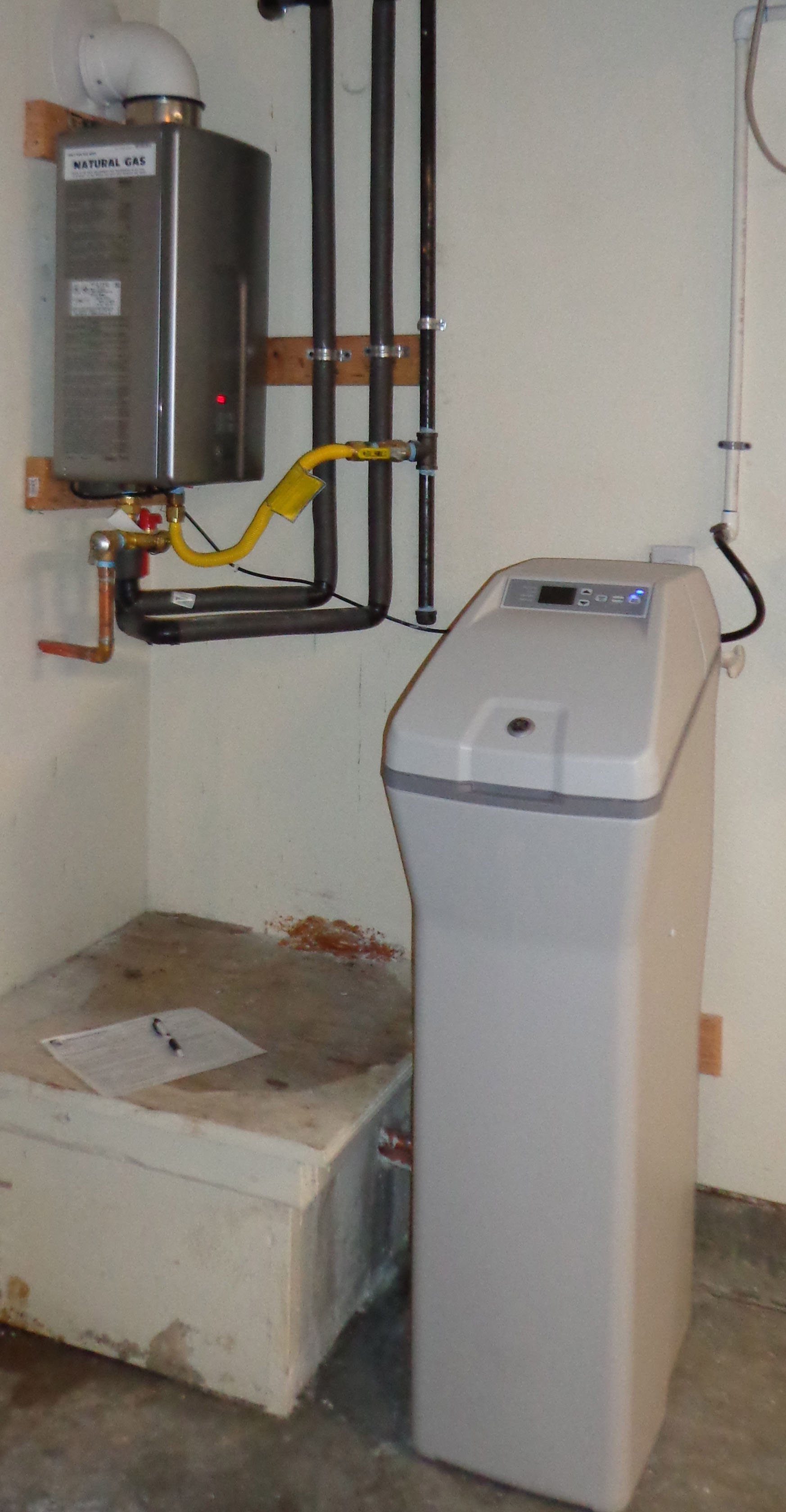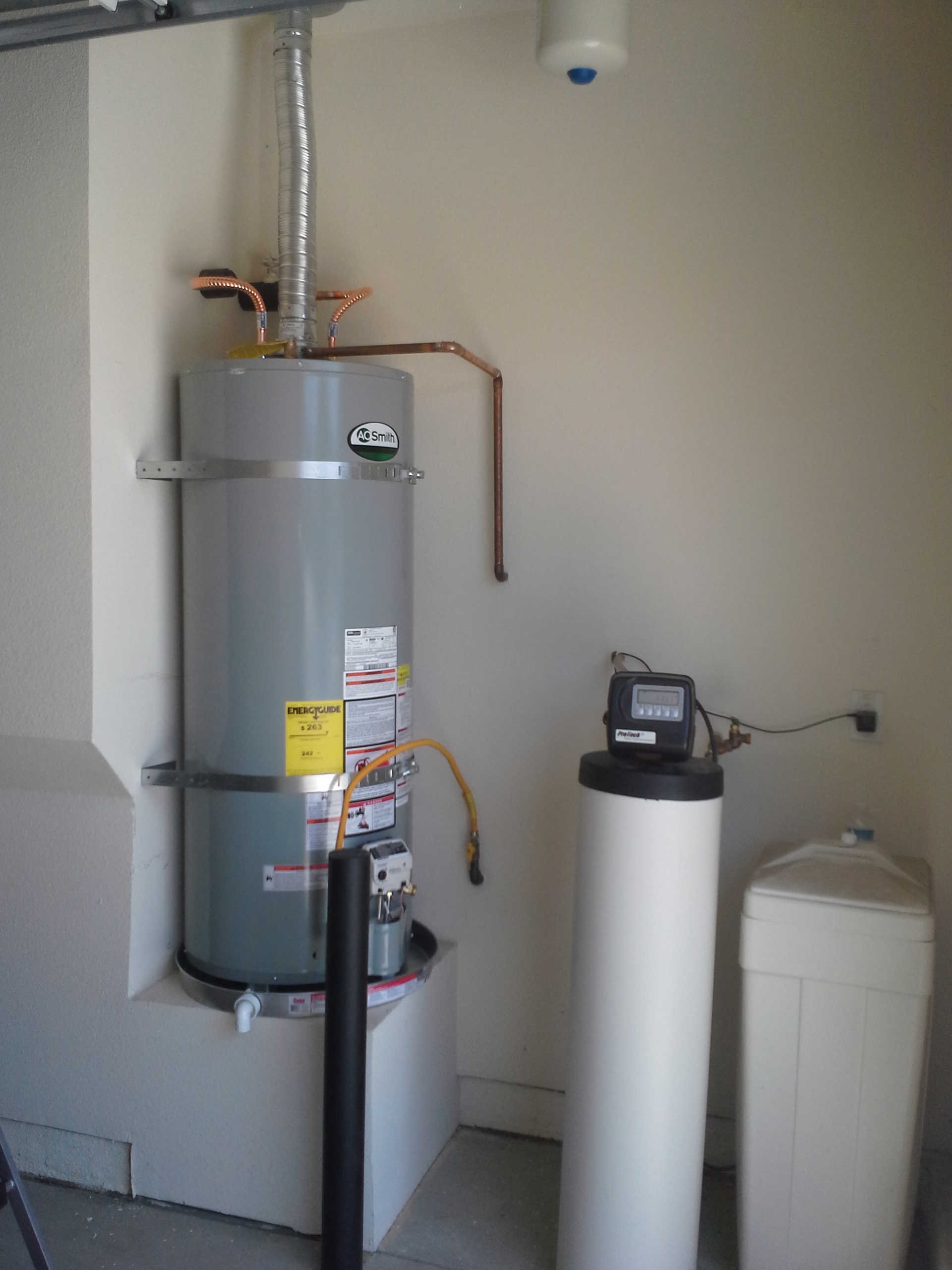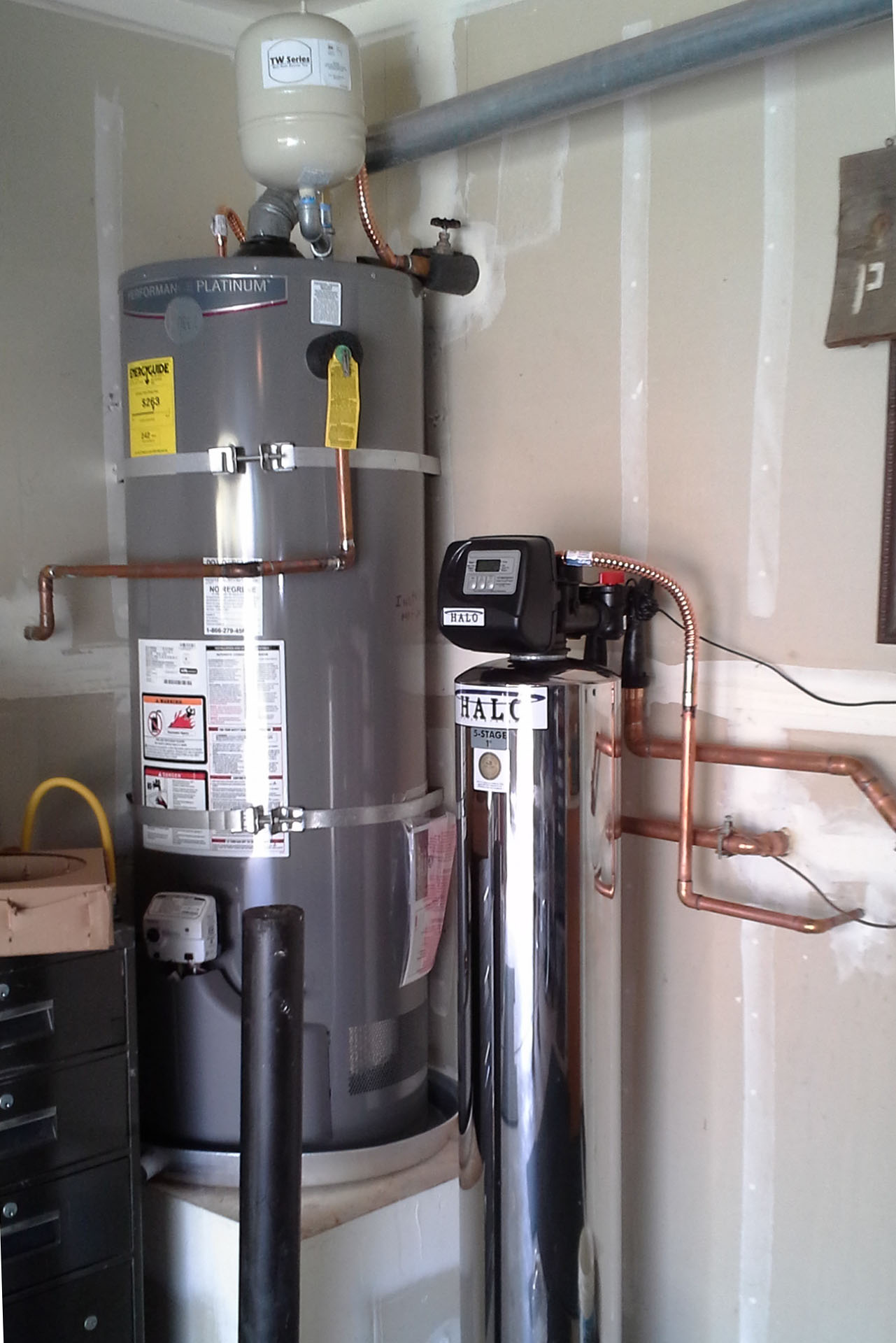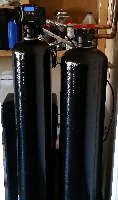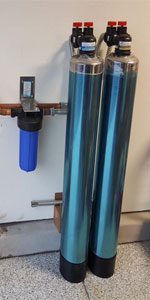 WATER SOFTENING
If your home has been plagued with hard water, it may be time to call Super Brothers Plumbing for your Sacramento, CA, water softening needs. Our professional technicians are dedicated to your satisfaction. When we come to your home, you can expect us to be courteous from start to finish. For most projects, we can complete work with same-day service. If your job takes more than a day, we'll work fast without sacrificing quality.
Attentive Service
Our technicians are trained to pay attention to the little details that can make a big difference in your plumbing experience. We believe in providing high-quality work and parts at fair prices.Before we leave your property, we'll make sure that everything is as clean and neat as we found it. Super Brothers Plumbing is a fully licensed, bonded, and insured Sacramento, CA, water softening service that you can trust. Our highly experienced technicians are available in your area and have the knowledge and tools to meet your expectations. Call us today to schedule an appointment.
How Safe is the water you are drinking?
We Can Test your Water for free!
Call (916) 588-7767 for more details!