☀ Air Conditioning Repair
There is nothing worse than coming home to a warmer-than-usual home. If your AC unit is not operational, and you're in need of emergency air conditioning repair in Sacramento region, Super Brothers Heating and Air has a dependable solution for you. Our technicians take tremendous pride in fixing your AC unit right, and providing the best service in the valley. Regardless of what type of AC system or unit you might have, you can depend on Super Brothers Heating and Air to get your system back up and running efficiently; keeping your home cool when it's hot outside.
&#9660 Some of the signs that house air conditioner is experiencing issues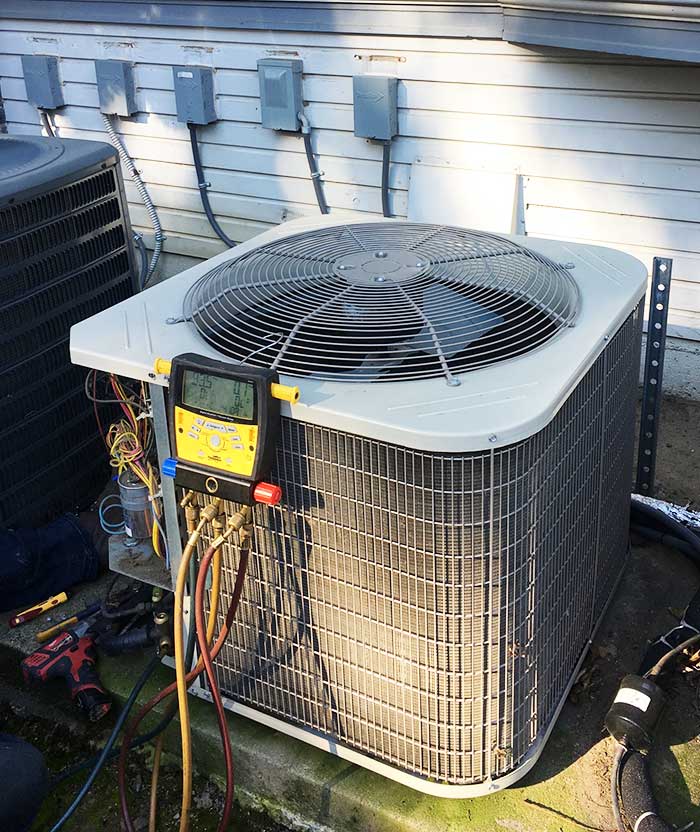 It's not always clear that your heating (furnace) unit is experiencing issues. If you aren't too sure anything is wrong with your system but your utility bills just keep going up, your heating system is maybe to blame. We can diagnose and repair any issues with heating units also called furnaces.
&#9660 Some of the signs that house heating system is experiencing issues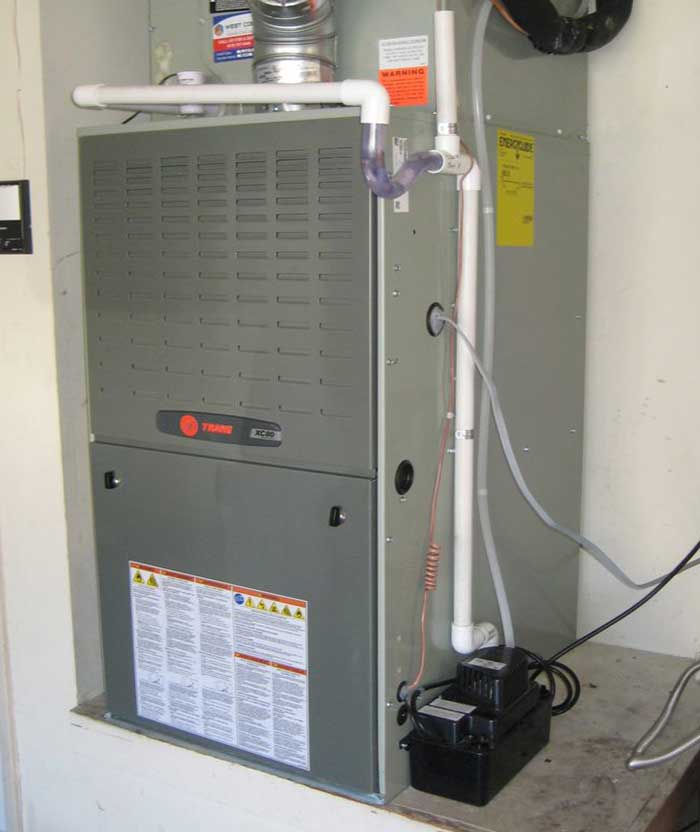 Carbon Monoxide Detector indicates an issue
Strange noises coming from Heating System
Super Brothers
Is here for you. Sometimes, just a filter replacement improves quality and flow of air at your home. Super Brothers is here to tackle any issue. Will repair parts of the hvac system at most reasonable cost and provide recommendations on maintenance and replacements if needed.
Give us a chance to call you back.
[text* text-203 placeholder "Your Full Name" maxlength:300]